Why I Didn't Use a Coach or Therapist During My Sabbatical.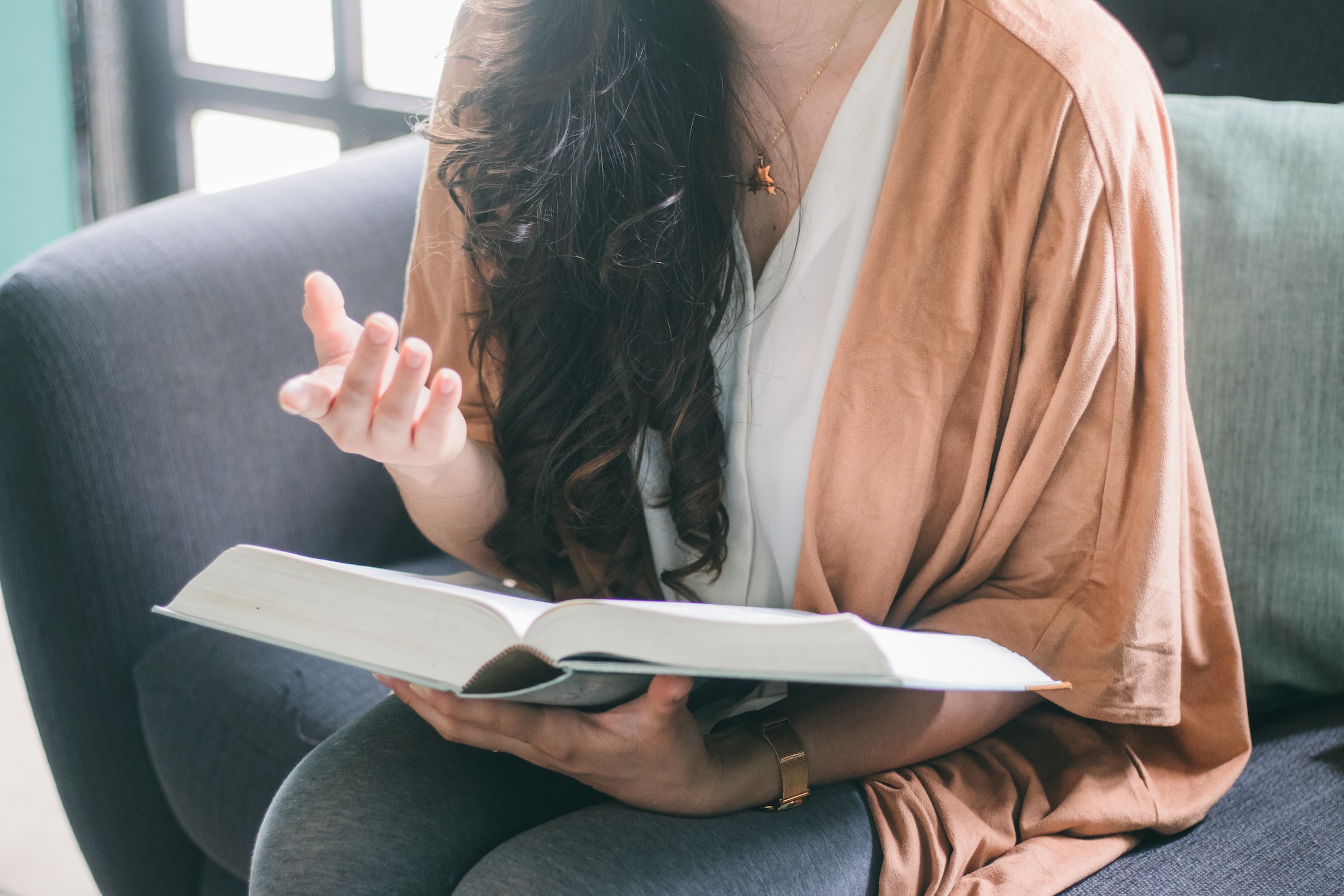 I decided to not use a coach or therapist when I started my sabbatical, for a few reasons:
I was trying to reduce costs to maximize my runway.
I was on new insurance with limited mental health coverage.
I didn't want to deal with the process of shopping around for someone I connected with.
I anticipated that most of the issues I was dealing with (feeling overscheduled, trouble finding enthusiasm for the work I was doing) would resolve themselves if I left my job. I had reviewed the literature (h/t Amy Hoy) and felt confident that I was experiencing burnout and not clinical depression; the treatment you would seek is very different depending on whether you are burned out or depressed.
If my outlook had not improved after some time (maybe a month?) I probably would have brought in a professional.
The sabbatical has given me time to implement advice that I've picked up from various sources over the years, like a personal version of working in a business vs. working on a business, which can be hard to prioritize when you're neck deep in competing priorities. It has been a joy to have the time to do that work and make it happen instead of having good advice just floating around in my head. That advice includes (among many others):
Make Time to work with purpose and observe how you spend your time.
Getting Things Done to manage the flow of to-do items and free your brain from the burden of remembering them all.
Stoic philosophy to remember that the only thing you can control is how you react to things.
Building good habits including exercise, meditation, reading, journaling, chores, flossing, etc.
Thanks to the new time and energy I have for reading, I've also benefited from reading books that aren't strictly about sabbaticals but do touch on the art of living in some way. I've particularly enjoyed Simple Prosperity, Atlas of the Heart, Show Your Work, and Braiding Sweetgrass, and I'm planning to read Atomic Habits, Four Thousand Weeks, Work Optional and Your Head is a Houseboat.
If anyone reading this has recommendations for therapists, coaches, books, or courses,
let me know
!