Why I Didn't Use a Coach or Therapist During My Sabbatical.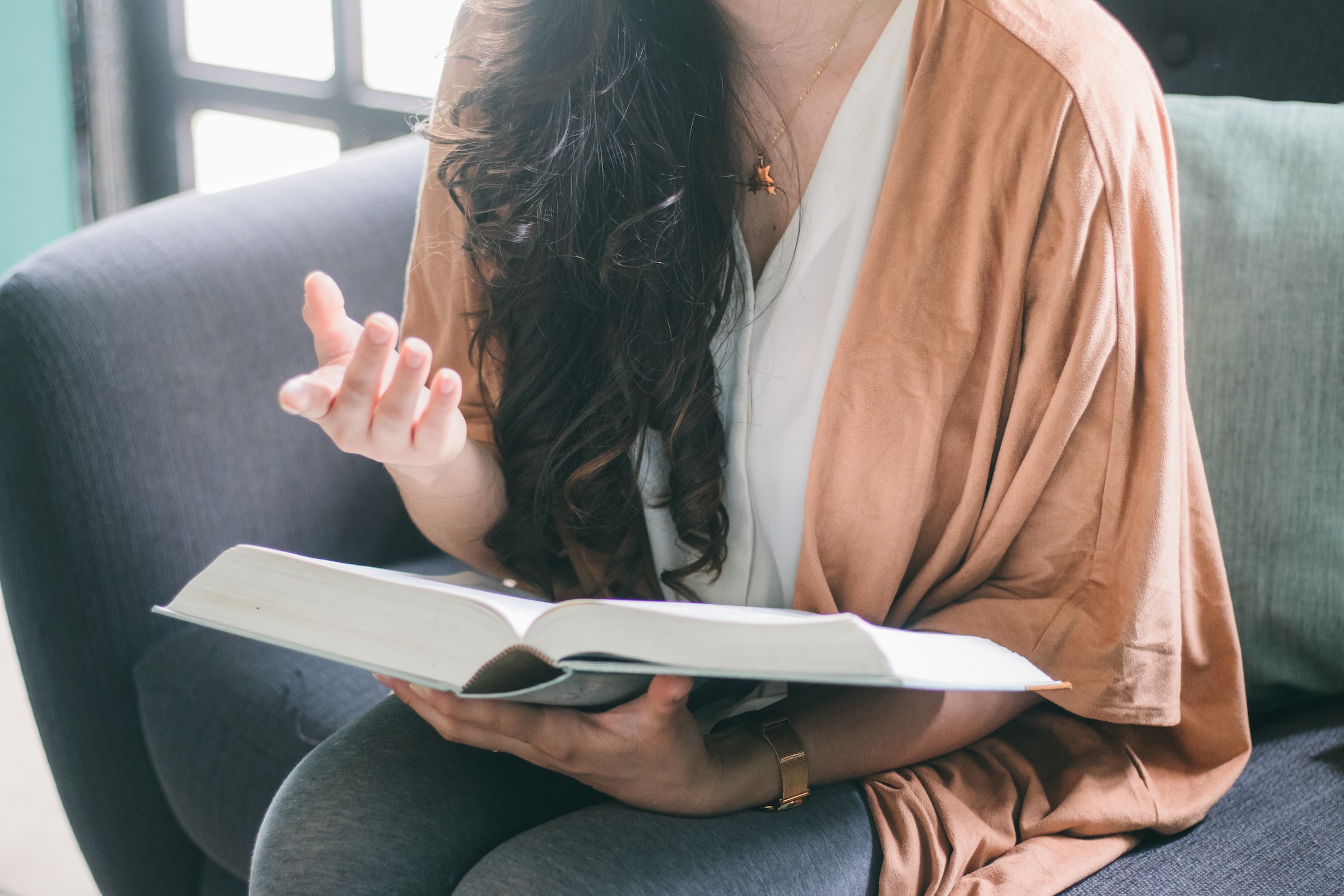 March 2023 update: I still haven't hired a coach, but I've been following and learning from a number of coaches over the last year. I think there's a compelling case for using them if you seek structured feedback around a particular area in your life and can spend the time finding and evaluating potential coaches. As Ashley Jablow from Wayfinders Collective puts it: "Coaching is the right approach when you have a person who is thriving in many areas, but for any number of reasons, is seeking more fulfillment or success in a specific aspect of their life. Coaching works because it creates a space where a person can be truly free, honest, and curious about what they desire in this aspect of their life, and they're supported by a person who can help them imagine new possibilities and stay accountable to taking meaningful action. My best advice for people who are interested in working with a coach is to ask for referrals. Referrals are the best way to gather a short list of real, legitimate coaches who have a track record of supporting their clients to get results. Even then, you should always have a chance to meet the coach, learn about their approach and get your questions answered – and you should never feel pressured or bullied into a sale. Chemistry with your coach and trust in your coaching relationship is crucial, so it may take a few calls with different coaches before you find your match."
I decided to not use a coach or therapist when I started my sabbatical, for a few reasons:
I was trying to reduce costs to maximize my runway.
I was on new insurance with limited mental health coverage.
I didn't want to deal with the process of shopping around for someone I connected with.
I anticipated that most of the issues I was dealing with (feeling overscheduled, trouble finding enthusiasm for the work I was doing) would resolve themselves if I left my job. I had reviewed the literature (h/t Amy Hoy) and felt confident that I was experiencing burnout and not clinical depression; the treatment you would seek is very different depending on whether you are burned out or depressed.
I didn't feel confident navigating the career coaching industry; it seemed challenging to distinguish legit career coaches from grifters.
If my outlook had not improved after some time (maybe a month?) I probably would have brought in a professional.
The sabbatical has given me time to implement advice that I've picked up from various sources over the years, like a personal version of working in a business vs. working on a business, which can be hard to prioritize when you're neck deep in competing priorities. It has been a joy to have the time to do that work and make it happen instead of having good advice just floating around in my head. That advice includes (among many others):
Make Time to work with purpose and observe how you spend your time.
Getting Things Done to manage the flow of to-do items and free your brain from the burden of remembering them all.
Stoic philosophy to remember that the only thing you can control is how you react to things.
Building good habits including exercise, meditation, reading, journaling, chores, flossing, etc.
Thanks to the new time and energy I have for reading, I've also benefited from reading books that aren't strictly about sabbaticals but do touch on the art of living in some way. I've particularly enjoyed Simple Prosperity, Atlas of the Heart, Show Your Work, and Braiding Sweetgrass, and I'm planning to read Atomic Habits, Four Thousand Weeks, Work Optional and Your Head is a Houseboat.
If anyone reading this has recommendations for therapists, coaches, books, or courses,
let me know
!