Studying Effective Sabbaticals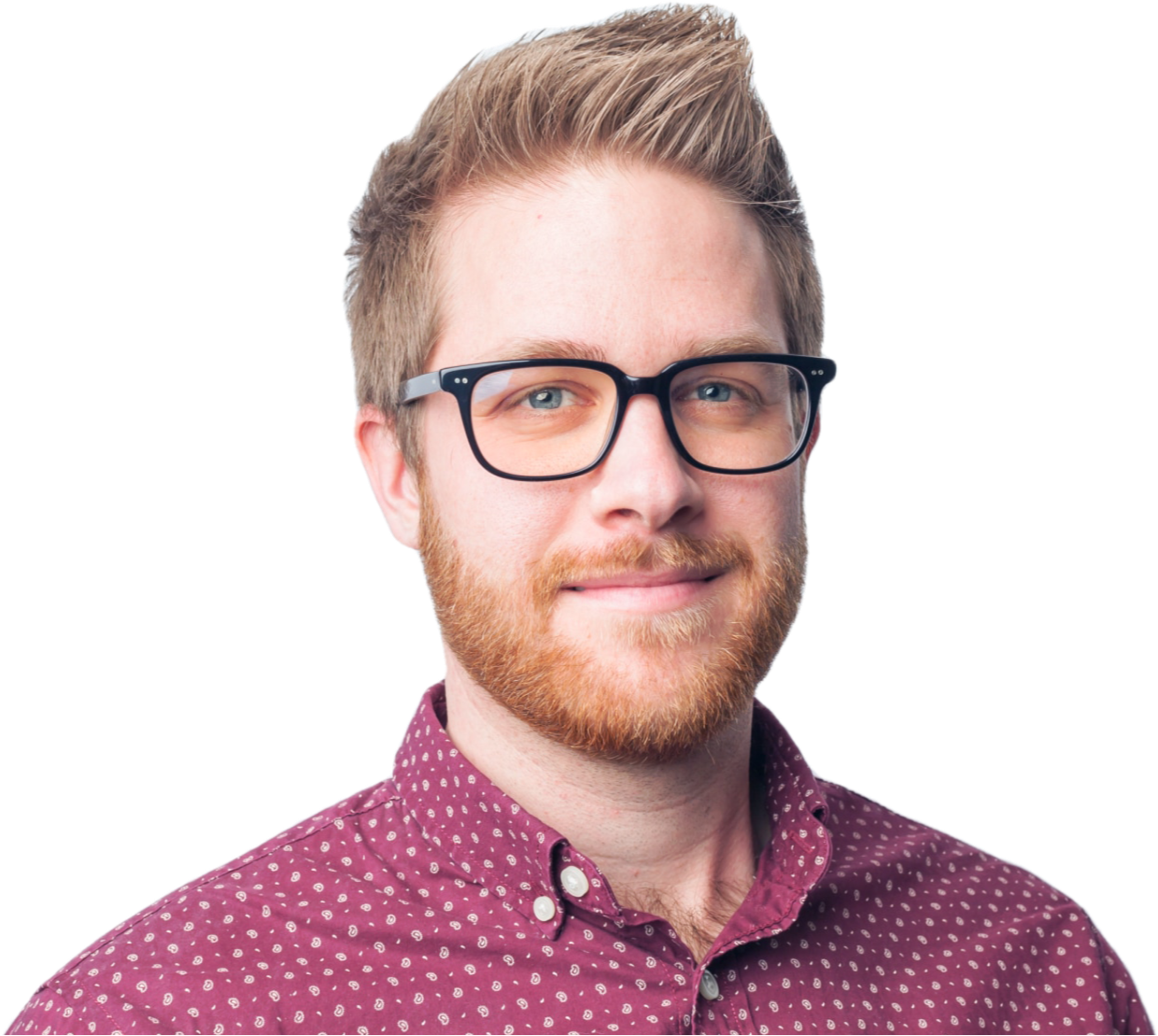 Hi, I'm Albert Wavering. After 10 years of professional work, I took a break to recover from burnout, explore personal projects, and figure out my next step.
Along the way, I became interested in using sabbaticals as a strategic career tool for mid-career professionals to recover from the stress of modern work and realign their work with their values. I talked to dozens of my friends, family members, and professional contacts to learn about getting the most out of this pivotal time.
This website is a collection of everything that I've learned about taking effective sabbaticals. Start here or see all the articles I have written about sabbaticals.
Latest post: Leave Your Job The Right Way: 49 Things To Do Before, During, and After Leaving Your Job.
Learn more about me here. Want to get in touch? Send me an email or connect with me on Linkedin or Twitter.