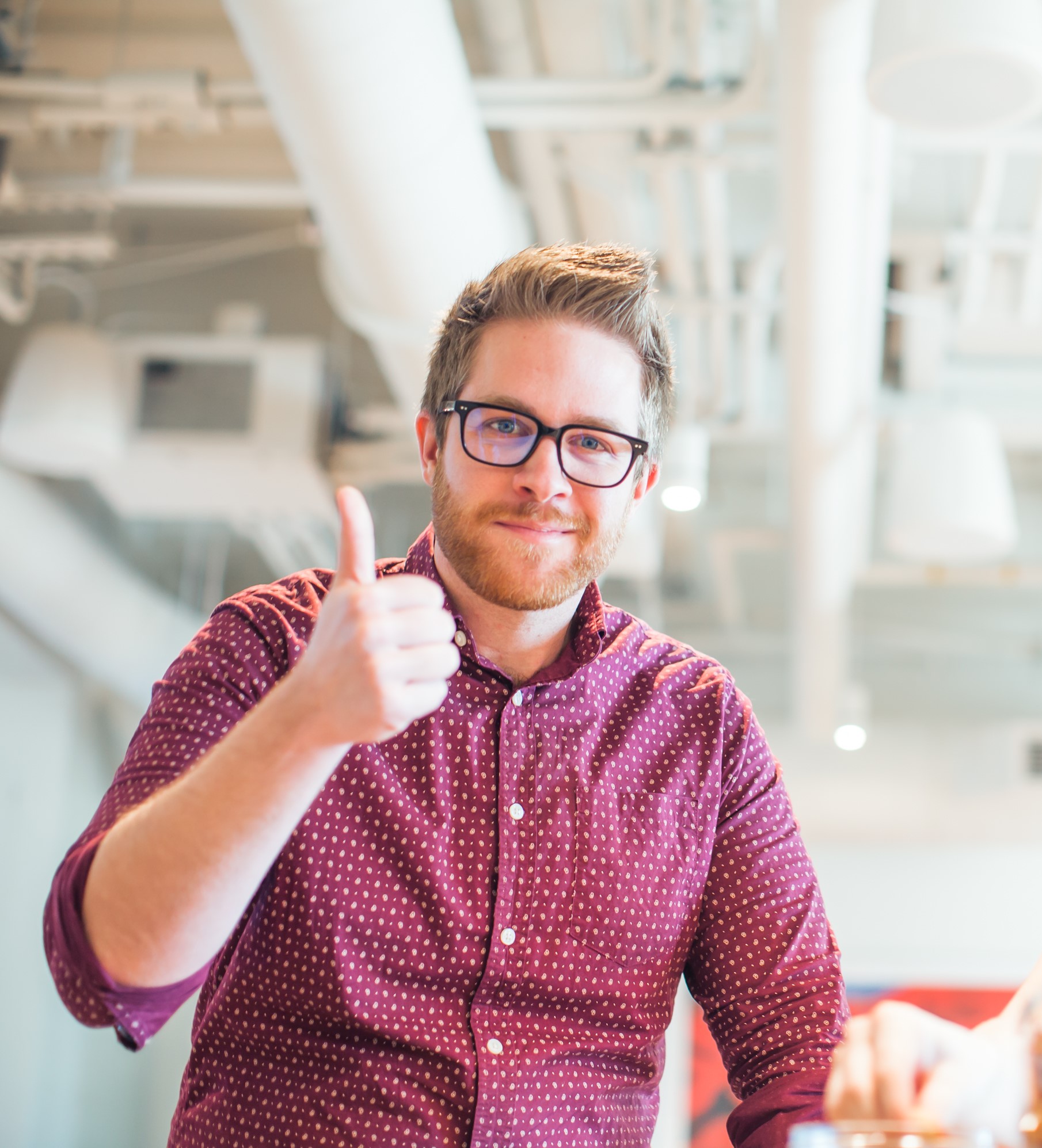 Want to know more about me?
I like riding my bike, playing video games, reading. I also love tiles, ice cream, and Avril Lavigne.
I went to high school at Richard Montgomery High School, college at the University of Maryland, College Park, and graduated in 2012 with a BS in Physical Sciences.
I've done analytics and marketing work for:
Projects
Trips (Guides & photos coming soon!)
Alaska/Canada
Copenhagen
Cozumel, MX
Akumal, MX
Colorado
Hobbies & Interests
Computers
Home Audio
Video Games & Board Games
Birding
Gardening & Permaculture
Volunteering & Effective Altruism
Art & Architecture
Cooking, Baking & Mixology
Electronics & Synthesizers
Every Day Carry
Contact
You can
email me
or find me on social media:
About this site